"There are too many
balls in the air, We need
a better solution"
"There are too many
balls in the air, We need
a better solution"
September 2015
EZOPS®
By Operators, for Operators
Enough was enough. 13 excel sheets, 5 different online programs, countless sheets of paper, Text messages, emails and driving down shitty roads to find out WTF was happening in my areas. Why the F*%$ is there not a better system for this? I'm managing tens of millions of dollars in expenses producing 100's of millions of O&G and I'm F*#%'n near communicating in smoke signals compared to other streamlined industries. Something needs to change…- This was 2015 (longest days of my F*^# life)
The industry is changing, and I knew it. All sorts of digital "Solutions" were popping up. Mainly created by a programmer in an office somewhere who hadn't experienced freezing his ass off in the field. These applications were brutal to use and only made life more complicated and frustrating.
This is why we created EZOPS®, a user-friendly location-based communication platform.
Over the years we tweaked and tuned it to be as easy to use as an iPhone. Everything, All in one place connecting our team and no cell service required. Built by "us" for "us".
No more F*%$ing paper.

Brandon Ambrose, CEO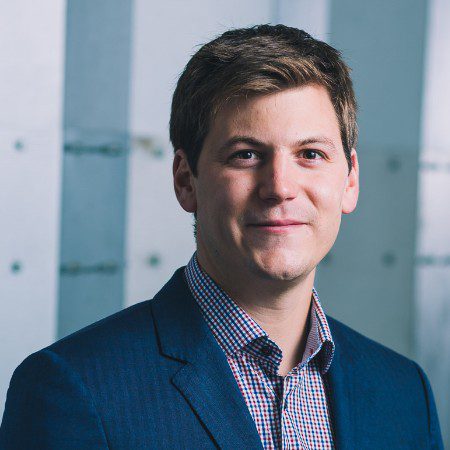 Brandon Ambrose
CEO and Founder
Brandon has been in oil field operations for over 15 years primarily as an Area Foreman to a large exploration and development company. Brandon is a serial entrepreneur, founding the management company Reliance Production Optimization and the aviation company Reliance Aviation which runs a small fleet of helicopters servicing the oil field.
Brandon has a flair for finding efficiency in complex processes which started when he was 12 and selling honey from his own bees. Today, those skills translate into tens of millions of dollars in savings for clients.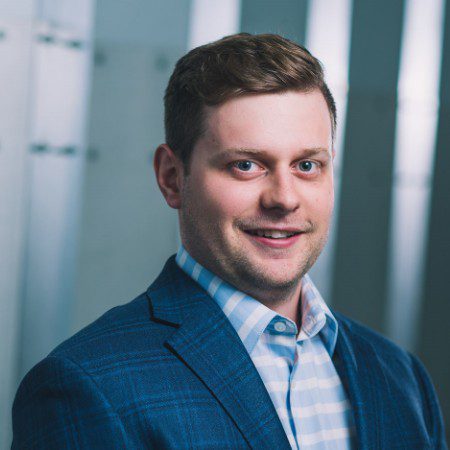 Nic Lefebvre
Director of Technology
Nic is an experienced designer and full stack developer with extensive experience in the oil patch. Nic has leveraged his experience to architect and build EZOPS® from the very beginning. After seeing quick adoption he has now moved to be our Director of technology where he oversees our development, usability and graphics and visualization teams.
Adam Cann
Director of Operations
Adam heads the Operations of EZOPS®, starting his career as an accountant with PCL Industrial before moving over into the oil field operations. In the lifetime of EZOPS, Adam has worn many hats such as product manager, salesman, training lead, and configuration lead. As one of the founders, he has been involved in the development of EZOPS® and continues to help oversee the day to day activities. His accounting background drives him to make sure that every action we undertake saves money for our clients.
Adam's current mandate is to onboard clients onto EZOPS®, ensure they see the value ASAP, and make sure they never want to switch.
Lucky Braimoh
Vice President Sales
Dr. Lucky Braimoh leads our Sales and Business Development efforts and brings over two decades of experience in the Oil and Gas industry, with a strong focus on operational excellence, customer satisfaction, and customer loyalty.
Proficient as a strategic out-of-the-box thinker, with a strong entrepreneurial drive for identifying and utilizing resources to create value, optimize costs, eliminate operational bottlenecks and maximize profits, Lucky is very adept at helping our customers problem-solve their technical and commercial issues with a view to improving their TCO.
Lucky has a BSc. in Industrial chemistry, a Masters and Doctorate in Business Management.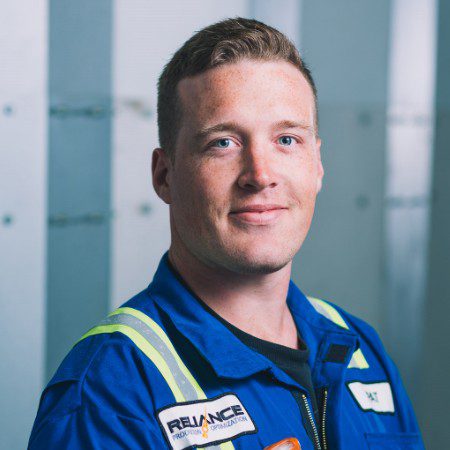 Patrick Herren
Chief Trainer
Pat is an excellent teacher and has spent much of his life in the patch. He has a talent for patiently communicating with junior operators and being detail oriented in how to perform the job. Our field clients connect with Pat because he is a production operator, knows how demanding the job can be and he connects with teams.
Pat Leads our on-boarding and training team.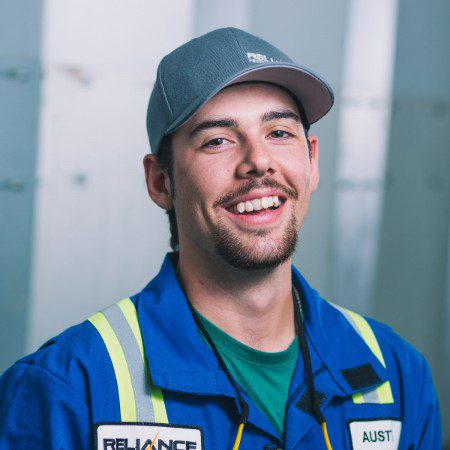 Austin Mcdonald
Field Advisor
Austin is an excellent worker that catches on to new Ideas and learns very quickly. He has a mechanical aptitude that allows him to understand equipment easily.
His background in heavy labor and hard work have prepared him well to be an operator. Being our most recent addition Austin has made the most of his learning opportunities and has shown an amazing aptitude for operating very quickly.
Austin has added incredible value and perspective to EZOPS®.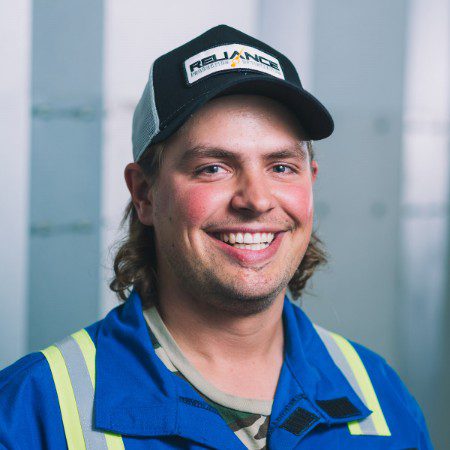 Mitchell Hoblak
Maintenance/ Plant Advisor
Mitchell is a downhole well whisperer. He has the unique talent with the help of his echo meter skills to visualize the downhole and make the correct performance adjustments to get the most out of the well. Having practiced his skills on our 100+ wells under our care he has learned what it takes to squeeze every last drop out of a range of gas wells.
Mitchell continues to provide incredible user feedback of EZOPS®, continually making our platform better and better.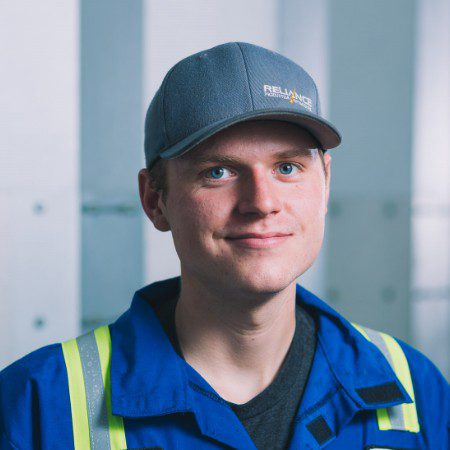 Danial Ambrose
Maintenance/ Field Advisor
Danial is incredibly mechanically inclined. There is not much he can't fix. He is dedicated to working until a job is done and is excited to make gas fields more profitable. Danial takes his work very personally and takes pride in the results that he has created for the team.
Danial claims he has made more entries into EZOPS® than anyone else in the world. We are still running a script to validate this.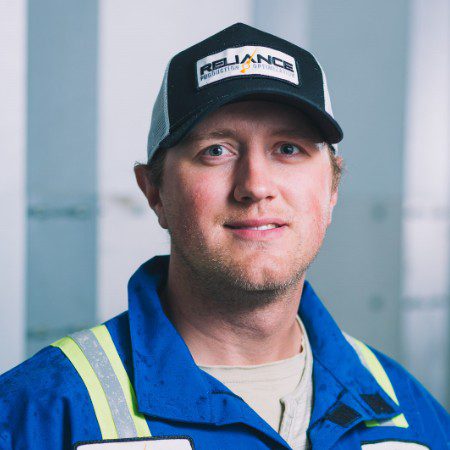 Rory Landry
Maintenance/ Plant Advisor
Rory has a vast portfolio of natural gas experience. He learned his work ethic early on the family ranch and has translated it into a successful career as a dependable operator. Rory is used most often for the more difficult projects and uncommon field maintenances. He does a great job ensuring that or clients received the best value from subcontractors he supervises.
Rory has provided great feedback and perspective over the years given the extensive experience with different producers.